---
If you have been looking for some fun handmade shirts to make your little boy look good, this is the store for you! Say "HELLO" to Puppies and Patches.  I about died over the fun shirts that this store has to offer.
Here are some fun ones for Christmas.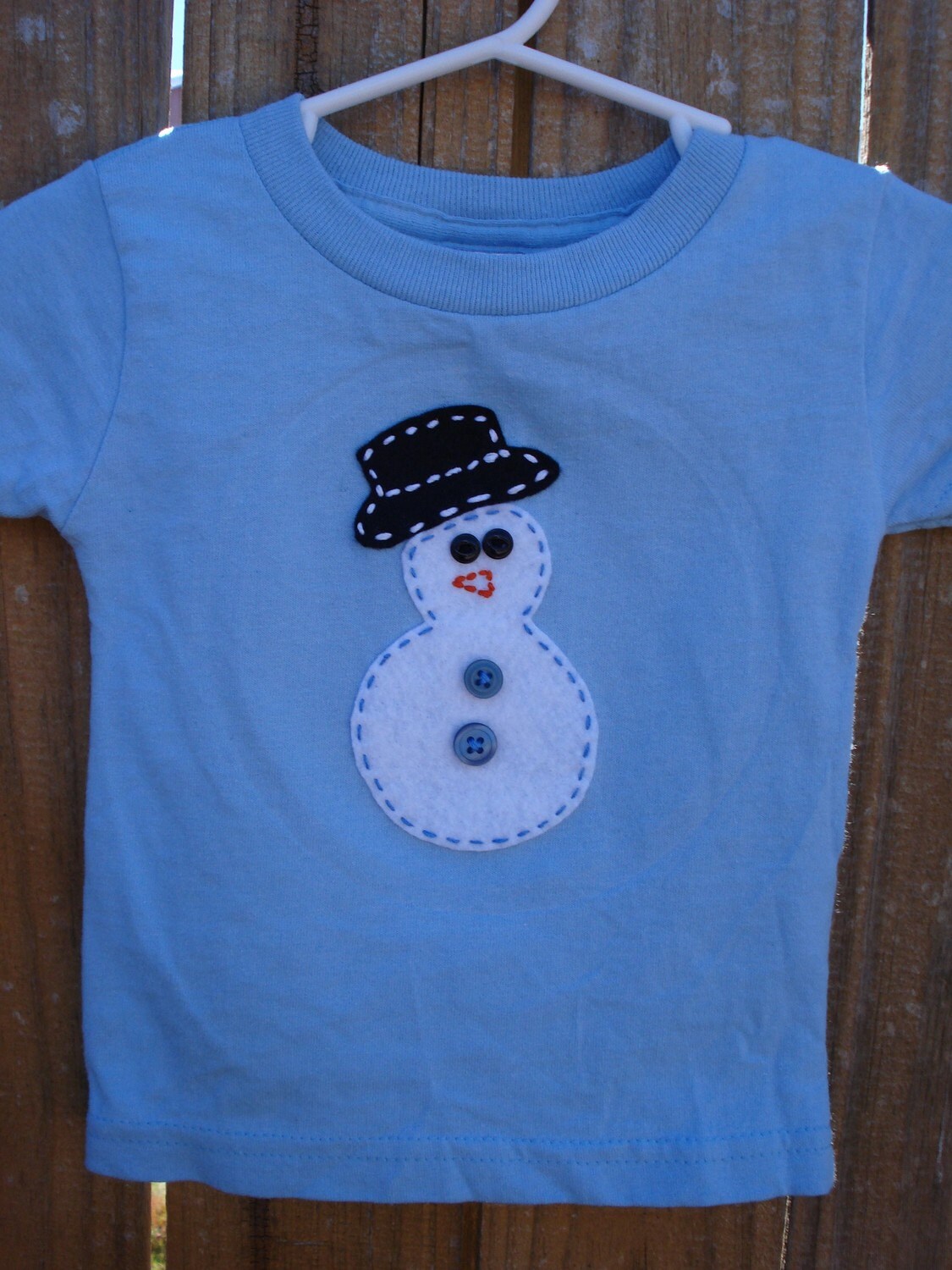 And they even have cute girl ones.  I'm gonna have to get this one for my two muffins.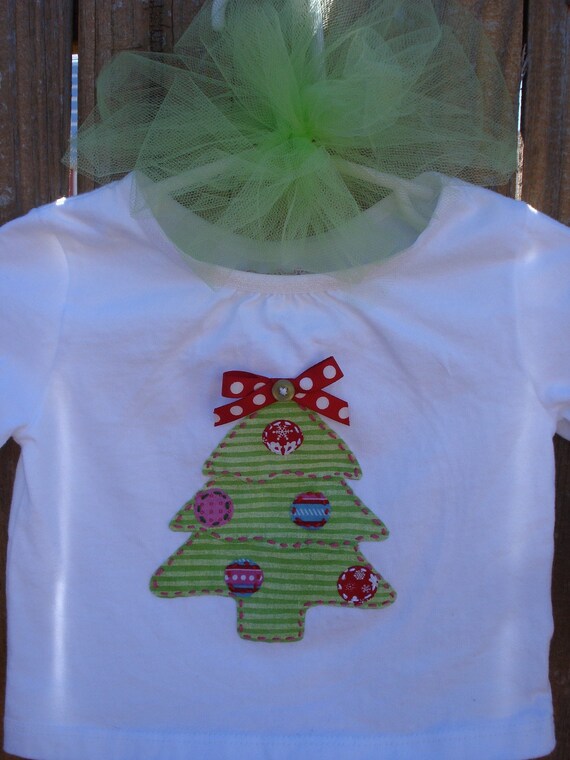 And for your growing Rock Star.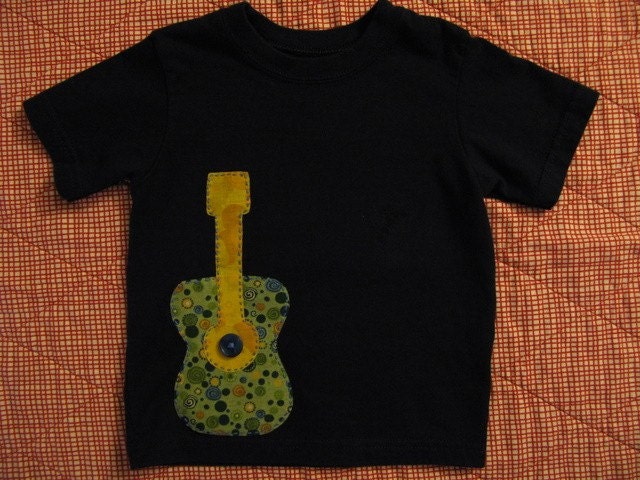 Puppies and Patches is giving-away a $40.00 credit to her store so that she can personalize the order for the winner.  To enter:
Go to Puppies and Patches and come back leaving a comment on telling us what your favorite item is.
Don't think we forgot about your shopping.  Puppies and Patches if offering free shipping for everyone that mentions CHICKS in the comments.
Good Luck!
This giveaway is open for 24 hours.  Winners will be announced after that and the winner will need to email
craftingchicks@gmail.com
within 24 hours to claim their prize.
Recommended Posts
26 Aug 2015
25 Aug 2015
23 Aug 2015