I was lucky enough to go on a cruise to Alaska with my husband last week. I can't remember the last time that we were able to be together for 7 straight days without kids.
Don't get me wrong, I LOVE my girls, and LOVE being a mom, but let's face it, being a mother is exhausting , stressful work. It was so fun to be with my husband and reconnect.
That all being said, a 7-day cruise is not in the plans for another, oh, 10 years or so. 😉  That's why I'm so excited to "date" my husband so we don't lose the connection we rekindled on the cruise.
I'm sure you've heard of our blog friends The Dating Divas. These ladies are amazing and are all about "dating" your husband so that you can keep that connection alive. This is something I plan on doing because I really dig this guy! 😉
To make it easier on me, and all of you, The Dating Divas wrote all their best tips and ideas for spicing it up in The A to Z Guide: 26 Ways in 26 Days to A Happier, Healthier Marriage.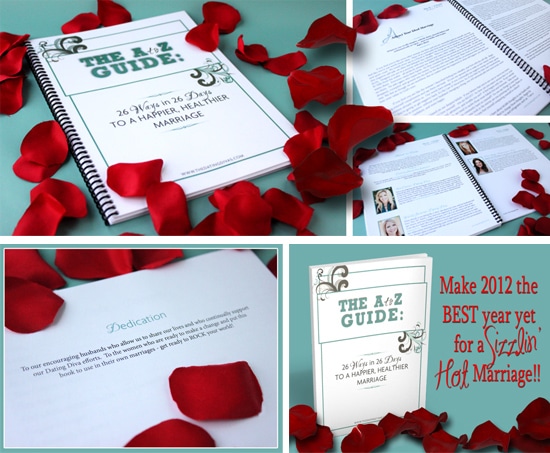 I'm excited to read a book written by ladies that are around my age and in the same stage of life as me. They get where I am and how I'm feeling.
Now to plan those dates The Dating Divas wrote The Ultimate Date Night Book. I just love the date ideas in this book. Some are pretty easy and others are a little more intense so just choose what you're up for and get planning. These dates will guarantee a great time and a better connection with your hubby.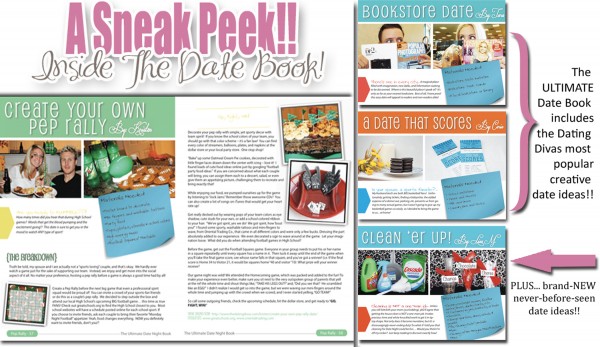 Now, I'm not going to just tell you about the books. Our cute friends, The Dating Divas, have teamed up with us to hook Crafting Chicks readers up with a SWEET deal! When you buy both books (using the E-Book Bundle) cart option and code CHICKS, you get $20 off! So you get both books for $26.97…which is a great deal when you think that the Date book sells for $37.00.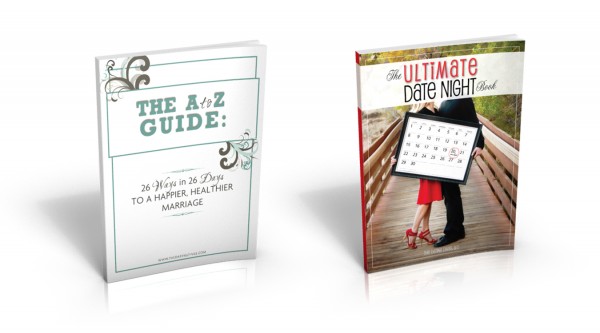 All good things must come to and end….this deal is only good until July 4th 2012, so run and order your books now so you can make your marriage amazing! Tell me what dates you plan on doing. I can't wait to help strengthen marriages all over!