Howdy to all you Crafting Chicks followers! I'm Monika Wright and a regular reader here and happy to be back here guest posting. I love to craft as well and you can see what I'm up to on my blog, i love it all.
With only 53 days until Christmas, it's really not too early to be thinking about your holiday greeting cards. Really.
Don't groan, don't roll your eyes…you know I speak the truth, especially if you like to create them yourself. I love to include a photo with our Christmas cards, so I added one to the front of this card. If you aren't able to get photos to send with your Christmas cards, you could just as easily use these as thank you cards with the photos you take on Christmas morning!
I am using 4.25 x 5.50 cards, which is a standard size. Blank cards can be found at Hobby Lobby, Michael's and Target. In the photo above, the first item is your blank card, next is the white card-stock base for our insert and lastly, the green patterned paper is to embellish our calendar base.
Round all the corners of your card and calendar bases and only the top corners of your patterned paper. Adhere the patterned paper to your white card stock calendar base adding your calendar as the last step. Search through your rub-ons and choose a sentiment that would be appropriate to display all year. Adhere the rub-on, leaving room to add your handwritten holiday message. Now, add your magnet to the back of the calendar base.
Hmmm. What are we doing to do with this calendar now? We're going to make a super cute pocket inside our card to place the calendar into. That way, our Christmas card is a card and a gift to enjoy all year long! Plus, you included a photo…how can you go wrong with that?
Cut your patterned paper to size and round the bottom two corners. Then, choose where you'll be placing your grommets and adhere them. I don't have a long reach Crop-o-Dile, so I had to use my paper piercer to punch a hole in the left side of the card to thread my baker's twine through.
Then adhere the pocket you've made to the card. Thread your baker's twine through the holes and attach your choice of a glittered foam embellishment or maybe even a chipboard shape.
Would you like to see another version of a calendar card?
PLEASE NOTE: patterned paper finished size is 3.25 x 5, unfolded it is 3.25 x 10!
Let's move our photo to the left side of this card, leaving a border on the right, allowing us to punch a hole and add a grommet to both front and back panels of the card.
Now, score your patterned paper that is 3.25 x 10 inches long and fold to end up with a 3.25 x 5 inch piece of paper. You can adhere your calendar directly to the patterned paper or take a scrap piece of white card-stock as I did, add some rub-ons and then adhere the card-stock and calendar to the patterned paper.
I used a removable glue dot on the back of the calendar tent to adhere it to the card, allowing the recipient to detach the card and display it on a desk.
Here's how your card will look tied with baker's twine before you place it into its envelope.
For sticking with me to the end, let's have a giveaway! The winner will recieve this print from my Etsy shop, i love it all.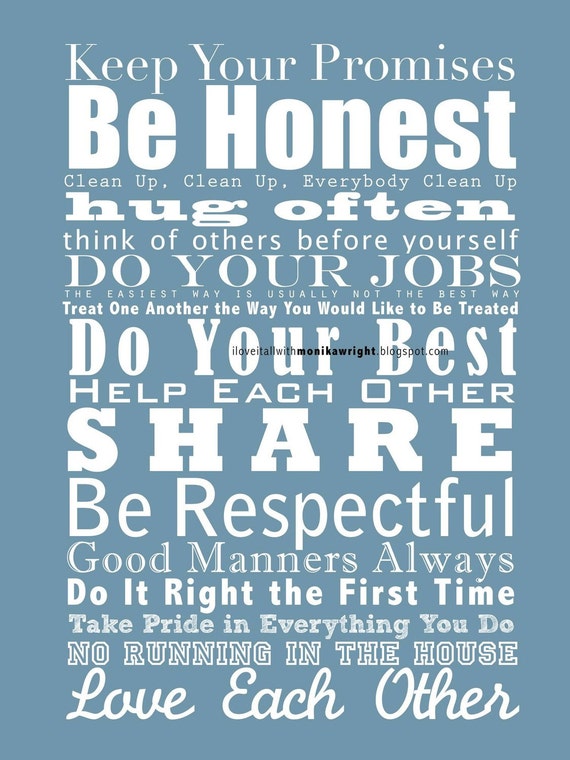 I would also like to offer any Crafting Chicks reader a 20% discount on any one item, before shipping, in the shop www.iloveitall.etsy.com. The 20% discount will be good through Friday, November 19th. Just mention CraftingChicks in your Message to Seller on Etsy.
I had fun sharing these tutorials with you and I do hope you'll stop by for a visit with me at my blog i love it all where I have more tutorials and downloads you might be interested in.