Lisa from Over the Big Moon is sharing the best gift idea today! I love these books that she makes for her children. Thank you Lisa!
************************************************************************************************
Hello Crafting Chicks readers! I'm Lisa from Over the Big Moon and I am so excited to be part of this series! Christmas is a huge deal in our house! My Mom loved Christmas more than anyone I know and even though she has passed away the traditions she established continue to bind us together.
The tradition I am sharing today started 3 years ago. I was in the midst of buying presents for my 3 boys and started feeling strongly that I was just buying "stuff." I longed to give my kids something more meaningful that would last beyond the current stage they were in. I wanted to give them self esteem and self confidence. I decided to make them each a book all about them and how special they are and why.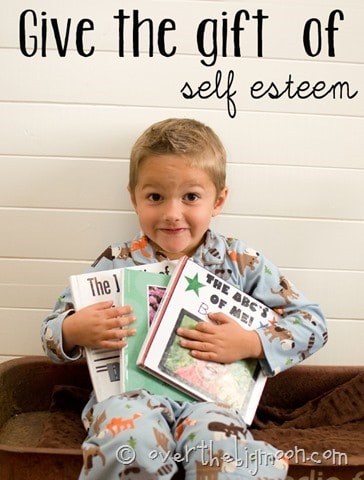 That first year I did the ABC's  of Me. I came up with a word to describe them for each letter of the alphabet. Here is a little preview of how that book turned out.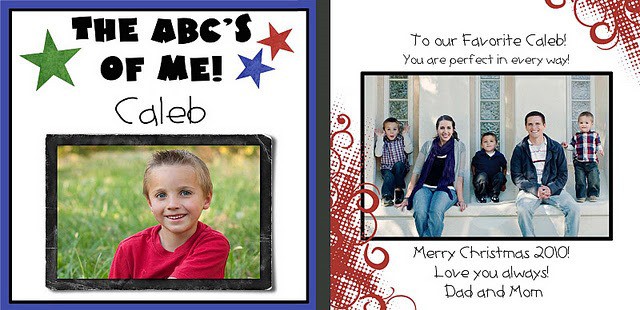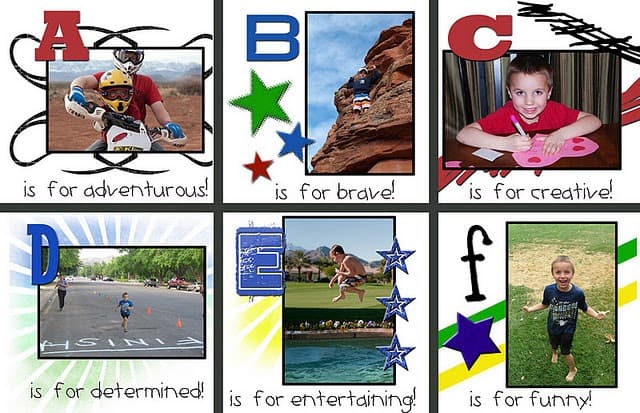 The next year we did the 123's of Me and came up with 20 things we loved about each boy.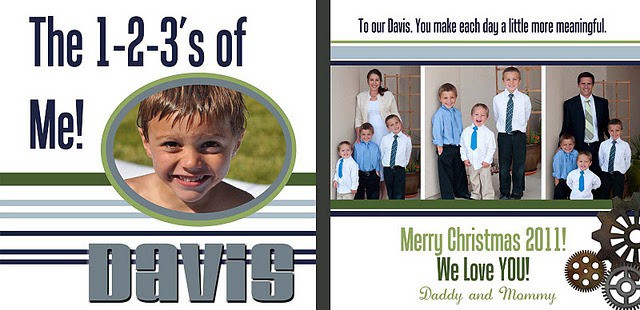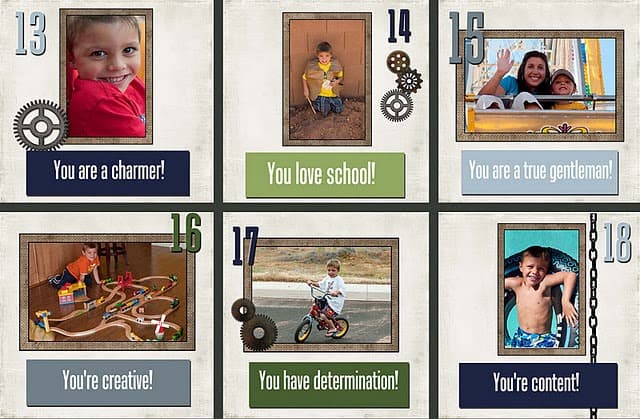 The third year I wrote "Mommy's wishes for you" and wrote all about the things I hoped and wish for them in their lives.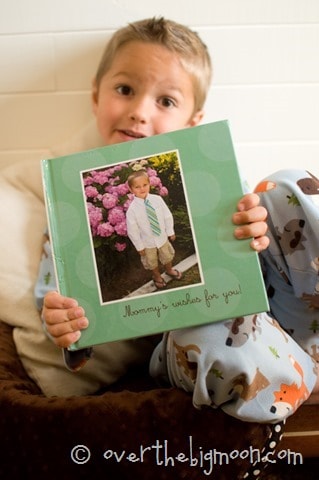 This year my husband is doing his wishes for each boy and it will be titled "Daddy's  wishes for you." Each book uses pictures from that year so they are  great scrapbooks of how they have changed and grown over the years.
We allow them to open their new book on Christmas Eve with their new Christmas jammies.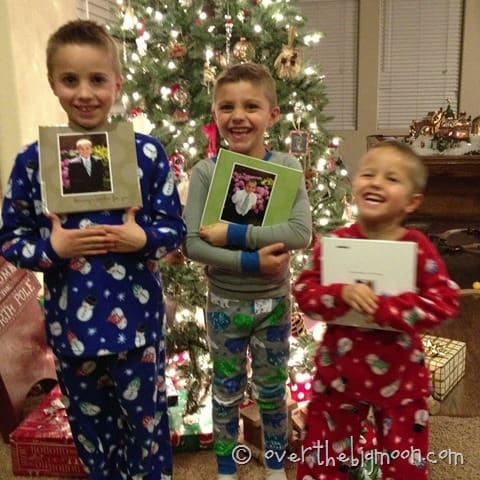 They look forward to opening this present over any other present under the tree.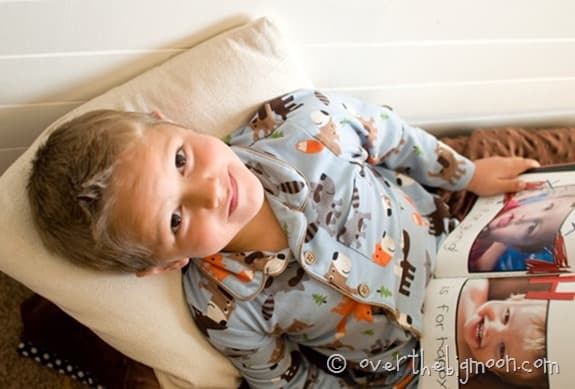 We keep them in their room and they are allowed to take them to bed with them each night if they want and they make great quiet books at church.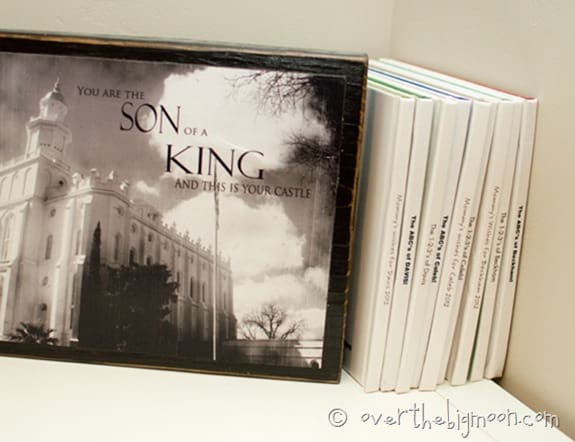 Its cute when we hear them describe themselves with the words we have used in their books. Years later and they still love looking at them! I am so excited to watch their book collection grow over the years and love that when they leave our home they will have a set of books all about them. They will be fun children's books they can share with their own children.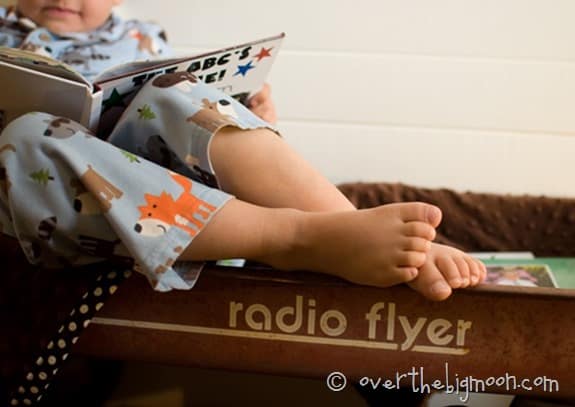 The first couple of year I made the files from scratch but have never given the PDF's away so others can make their own books with my files. But this is Christmas time and I love to give gifts so this year I decided to give away the digital files so you can insert your own pictures and words! You can download the files here.
Thank you again for having me today! I'm already starting to decorate for Christmas and Christmas music is on 24-7! We would love for you to come visit us this holiday season and check out our other holiday fun – especially if you are a fan of the Elf on the Shelf!
Merry Christmas!