We love these No Bake PB & J Energy Bites from Stephanie at Somewhat Simple! Pack up some of these and set off on a family hike or activity! The perfect on the go summer snack!
Hi everyone! I'm Stephanie from SomewhatSimple.com and I am excited to be here today!
Today I'm sharing a delicious snack that is perfect to take on your next picnic or outdoor adventure – No Bake Peanut Butter and Jelly Energy Bites!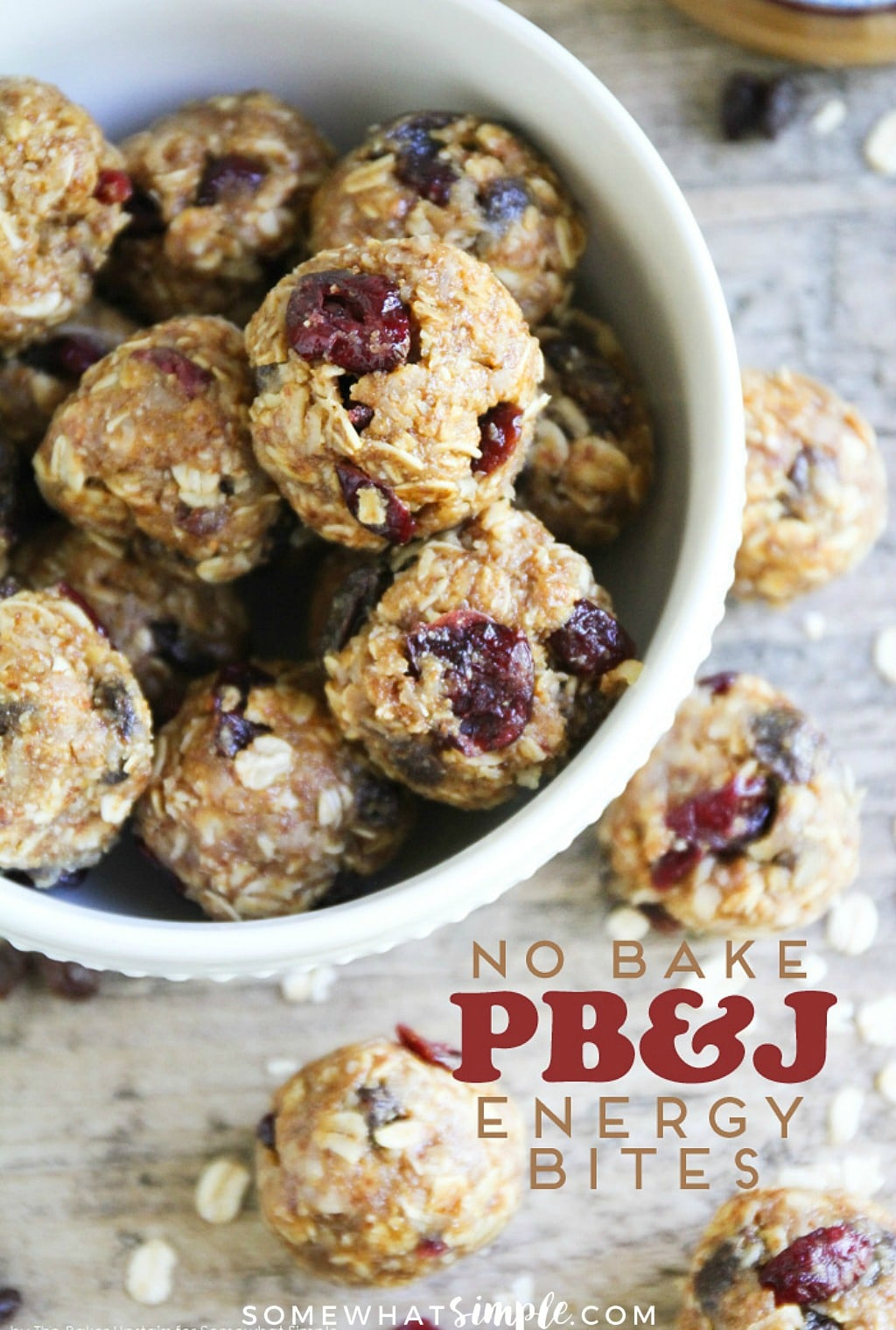 These energy bites use just a few simple ingredients that are healthy and filling! They're super delicious, and I love that they're quick and easy to make!
No Bake PB &J Energy Bites
INGREDIENTS:
1/2 cup creamy peanut butter
1/3 cup honey
1 teaspoon vanilla
1 cup old fashioned rolled oats
2/3 cup coconut
1/2 cup ground flaxseed (I found mine in the natural foods section of the grocery store)
3 tablespoons raisins
3 tablespoons dried cranberries
DIRECTIONS:
In a medium bowl, mix the peanut butter, honey, and vanilla.
Fold in the oats, coconut, flaxseed, raisins, and cranberries.
Refrigerate the mixture for 30 minutes.
Roll the mixture into balls using your hands.
Take them as a quick and easy snack on the go and enjoy! Refrigerate any leftovers.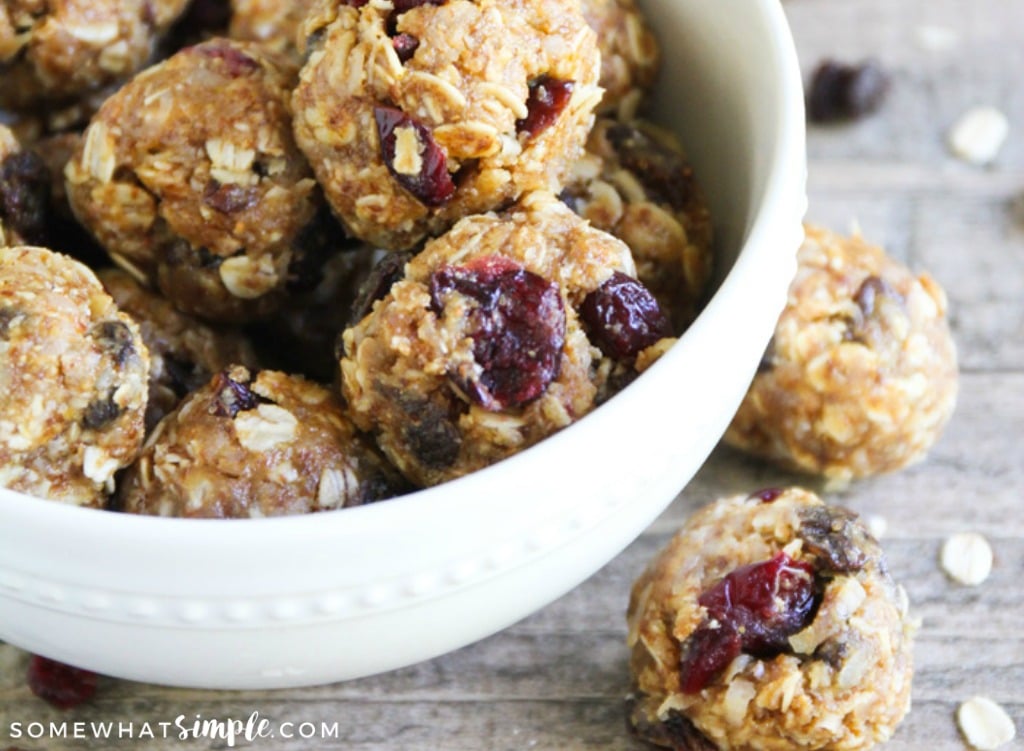 These really are the perfect snack for taking on all of our outdoor adventures!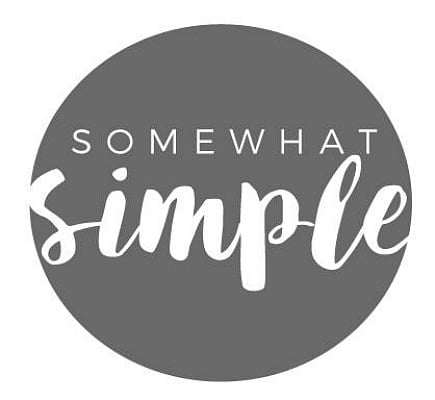 We have plenty of fun summer ideas on SomewhatSimple.com. Take a look at a few of our favorites: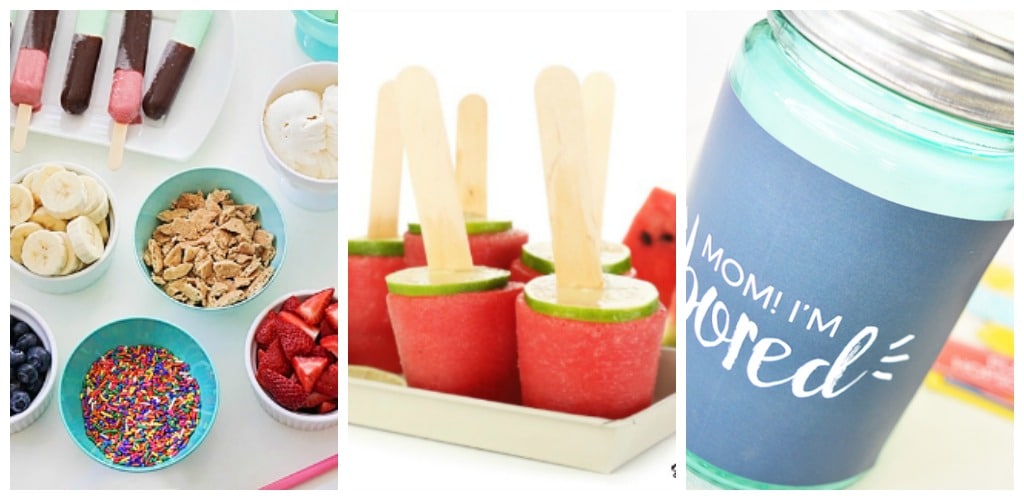 The Perfect Ice Cream Party || Watermelon On A Stick || Mom I'm Bored Jar
And be sure to follow us on Social Media –
Facebook || Pinterest || Twitter || Instagram || YouTube
HAVE A GREAT SUMMER!
For some more Nature ideas check this out!
Save