Jill believes that everyday is worth celebrating and we are so happy to have her today!
*****************************************************************************************
Hiya! Jill from Every Day is an Occasion here to share one of our family traditions…well, a way to display one of our family traditions. How many of you out there send a Christmas or holiday card? We most certainly do. It is one of, if not THE FAVORITE, tradition. I love coming up with ideas and designing it. So SO fun! I also love getting the cards in the mail. Seriously though, how fun is it to run out to the mailbox and nab all the Christmas cards? I love seeing everyone's family photos. Such a fun tradition! Today I'm going to share with you my Christmas Card Display, so you can proudly display your family's card on your mantel or on a shelf, etc..
Christmas Card Display
This was our Christmas Card from last year. I loved it so much! I'm looking forward to getting ours in the mail soon! Yes, I am one of those crazy people who sends out their Christmas Cards the day after Thanksgiving!
If you notice the Christmas Card is held up by a glittery clothespin. That way we can easily change the card from year to year. So, what do you think you want to make one of these displays?
Materials:
-furniture leg pieces from Lowe's
– Americana Multi surface Paint from Deco Art
– E-6000
-Clothespin
Steps:
1. Paint all furniture leg pieces to your desired pattern and color and allow to dry.
2. Using E-6000 Glue furniture leg pieces/screw pieces together. Allow to dry.
3. Using E-6000 glue clothespin on front.
4. Enjoy!
More holiday ideas from Every Day is an Occasion:
Turkey Jar of Thanks- Kids Activity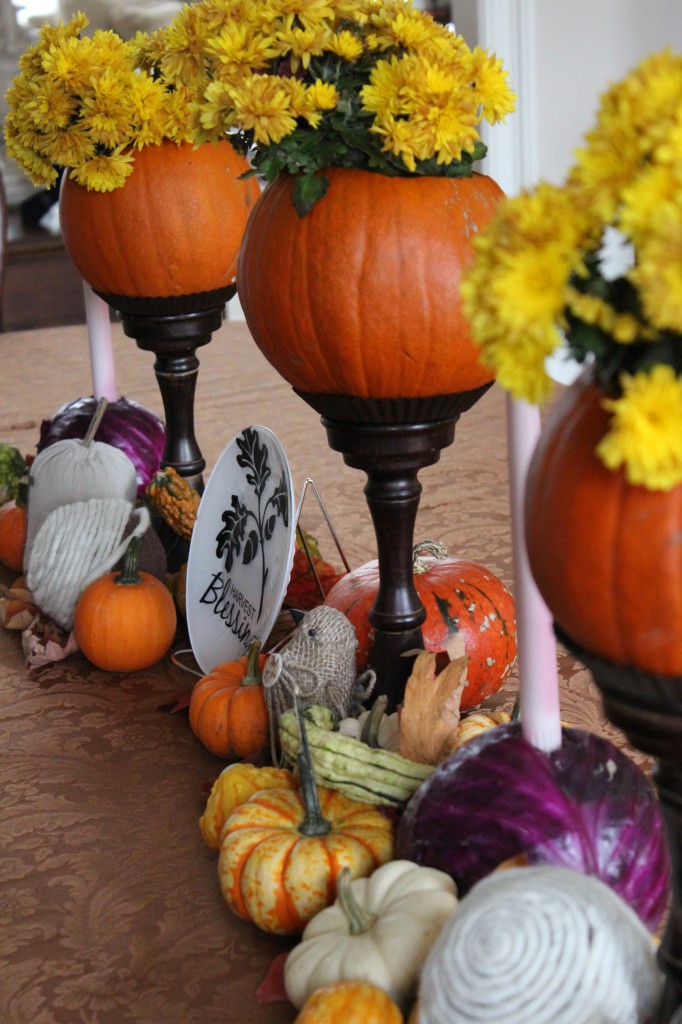 Thanksgiving Tablescape
Thanks for stopping by today!
Have a Super Fun Day!