Kids will love these printable kings and queens crowns. Using the free template, they will be able to create a crown of their own.
I don't know about you, but having a girl is SO much fun! Mine is full of spunk, personality and filled with an imagination. You can often find her dressed up like a princess wanting tea parties and playing make believe.
Well, today I am here to help you outfit your queens and kings in a fun and unique way: A printable king and queen crown! Or if your little one prefers, a prince and princess crown template.
Here's what you need to make your own Free Printable Kings and Queens crowns:
Step 1:
To make the crowns simply download the free printable crown templates. We like to print on a nice letter size cardstock.
Step 2:
Cut them out with scissors (along with the long rectangles!).
Step 3:
Let your child decorate their crown with markers, crayons, stickers, paint, or whatever supplies you have available, to their hearts desire. Here is where the fun and creativity kick in.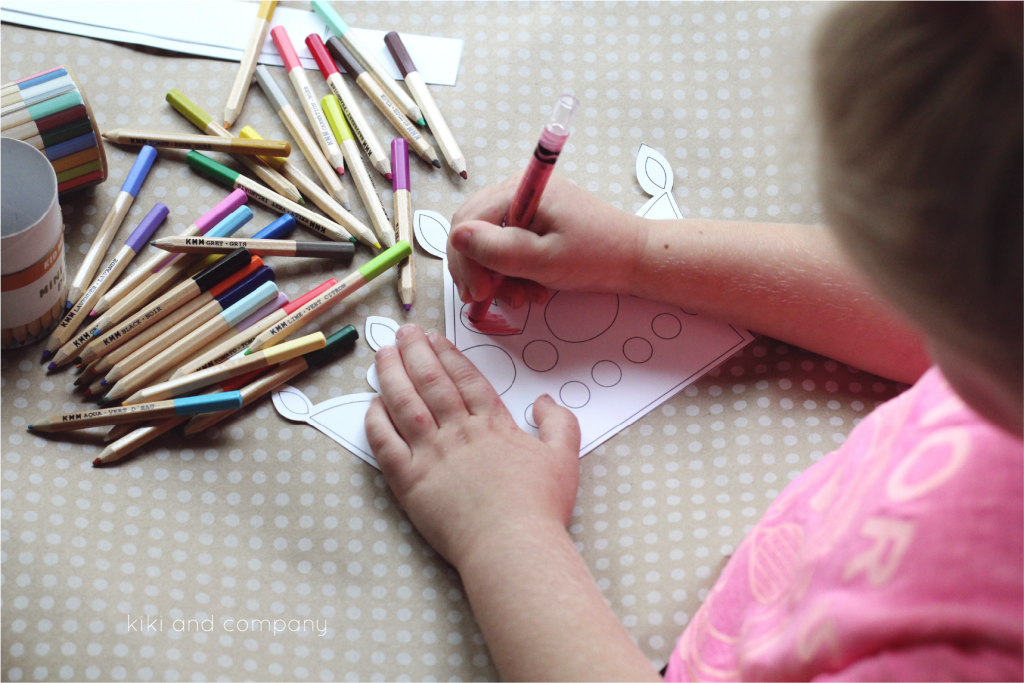 Step 4:
When you are done, glue the long strips of paper to the sides of the crown. Measure on child and glue into a crown. I used hot glue, but use any glue that you have on hand, even tape works!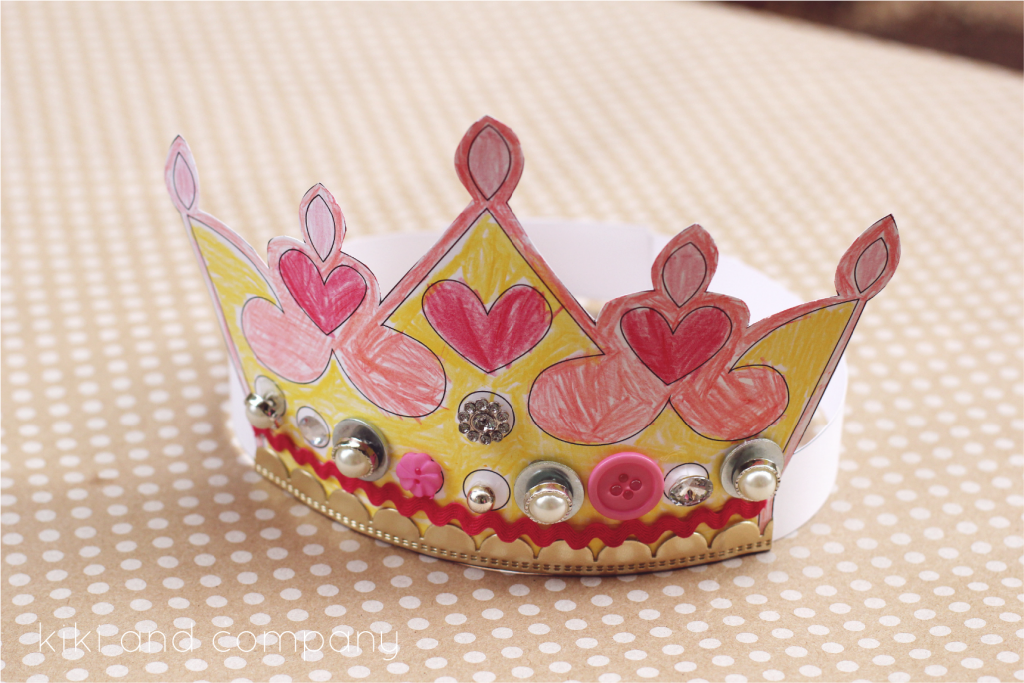 These would be perfect for parties, play time or any celebration! Just another way to inspire creative play. I have one for your girl and boy.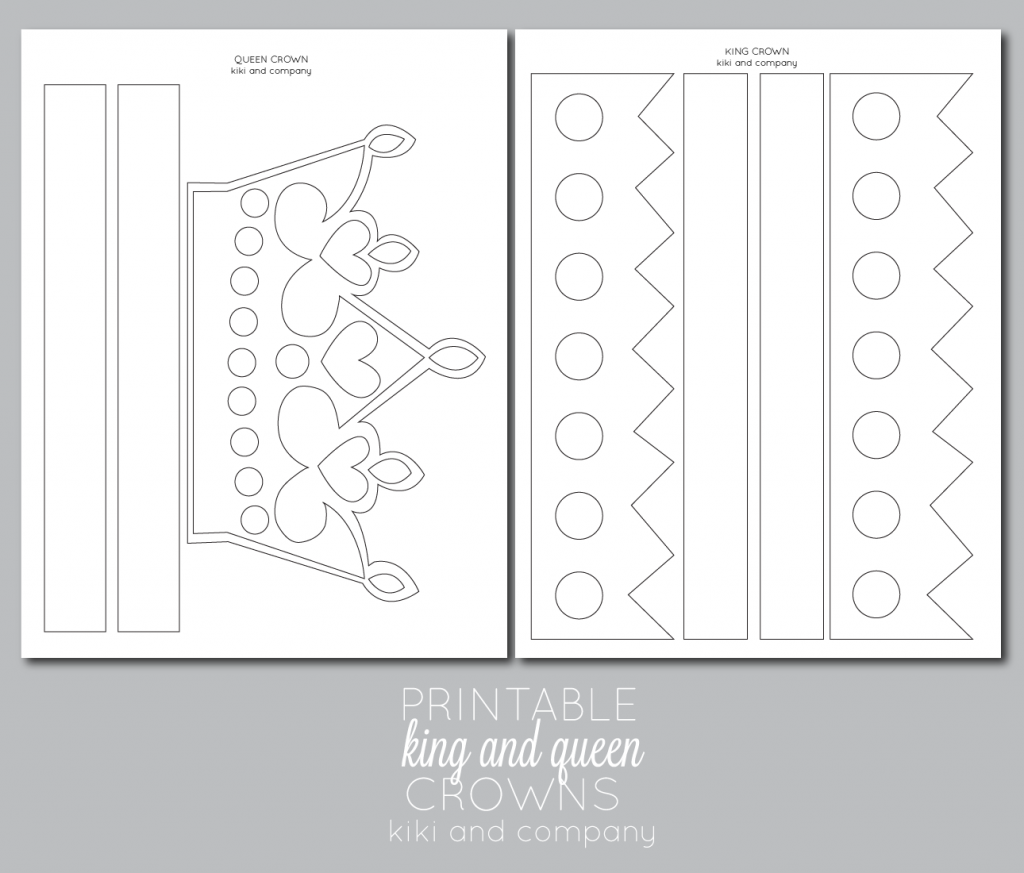 We love to offer free printables. And we think you are really going to love these paper crown templates.
To get your free printable king and queen crowns, click the link below:
I hope your munchkins love these free paper crown templates. Let us know if you have any other fun crown crafts to keep the little ones busy at your house.
…..
For more fun playtime fun, check out these posts:
Save