Hi everyone! I'm Kiki from Kiki and Company and am so excited to be here this week for Fairytale Week. Growing up, I LOVED Fairy Tales. I loved to be read to, love to read them myself and eventually loved watching them as movies too! This summer, I am trying to add to my collection of fun things for my kiddos to do inside and thought this would be a perfect time to make a fun Fairy Tale Match game so that we could review them together!
Playing this is a really fun way to involve kids of all ages, but also a great time to share some of your favorite Fairy Tales with them too! I had my 3 year old, 6 year old and 9 year old all playing at the same time…and it was FUN.
To make this game is SUPER simple.
SUPPLIES
free printables at the end of this post
glue (I used a spray glue)
scissors
DIRECTIONS
Download, Print and Cut out free printables
Spray glue on wrong side of patterned side and place red polka dot paper on back
Smooth out any bumps quickly and make sure to seal sides well
You are done!
To download these freebies, click on the link below:
I hope you have the happiest summer and make amazing memories with your kids!
…..
I'd love to see you over at Kiki and Company where you can find some other summer posts: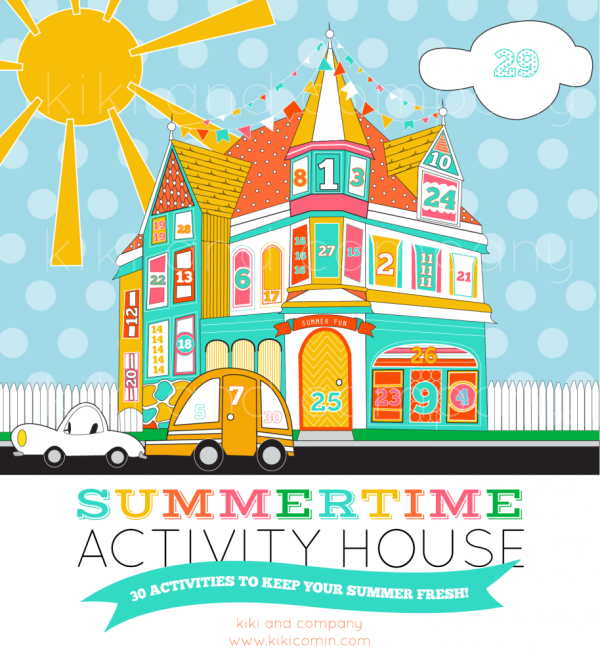 Father's Day Superhero Printables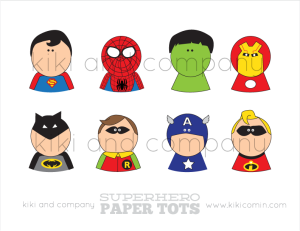 There's a whole week all about Fairy Tales, be sure to check out the other posts in this series!