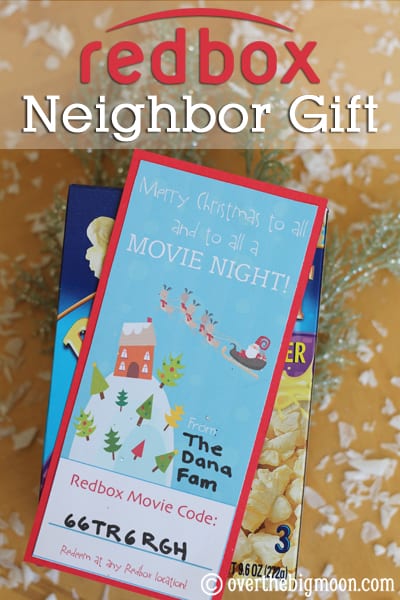 Hey friends and readers of the adorable Crafting Chicks! I am Pam from Over the Big Moon and I am excited to share with you this Redbox Neighbor Gift Idea! This idea actually came to me in the early hours of the morning, after being up all night with my daughter. My poor Dylan girl had been screaming her head off for the previous 5 hours (her ear drum ended up bursting) and I was beyond exhausted and as I laid down I glanced at the Redbox case that was laying on my dresser and *BING* the idea hit me!
Both my blog partner, Lisa, and I are busy wives, moms, bloggers, housekeepers, PTA helpers, involved in our churches, taxi drivers, etc and so we LOVE SIMPLE! But, when the idea is simple, affordable and memorable then we have a win-win-win, which makes us beyond happy! So, I was super excited a few weeks ago when this idea popped in my head!
What you need:
Printable Gift Tags (printable below)
Cardstock
Redbox Promo Codes (link to purchase below)
Microwave Popcorn Packages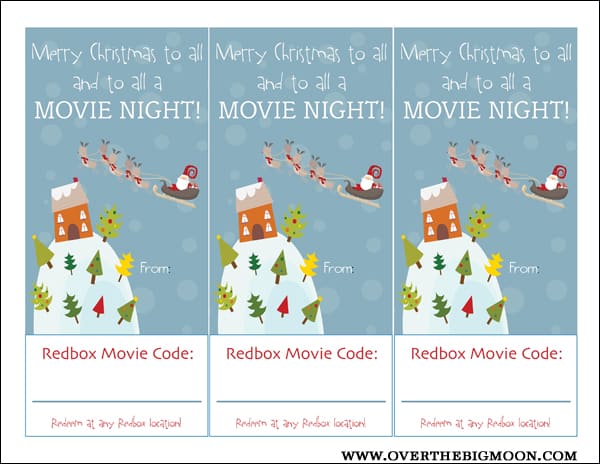 After you have the Gift Tags all printed and signed then you just need to write in your Promo Codes! Here is how you go about obtaining them!
Redbox allows you to purchase them on their website in bundles of 5, 10, 20 or 50 under their Redbox Gifts section (link at the bottom of the page). You order them online and they are emailed. So, you just enter your own email address in the recipient space and you'll receive an email with all the codes listed!
Here is a sample of the email you will receive!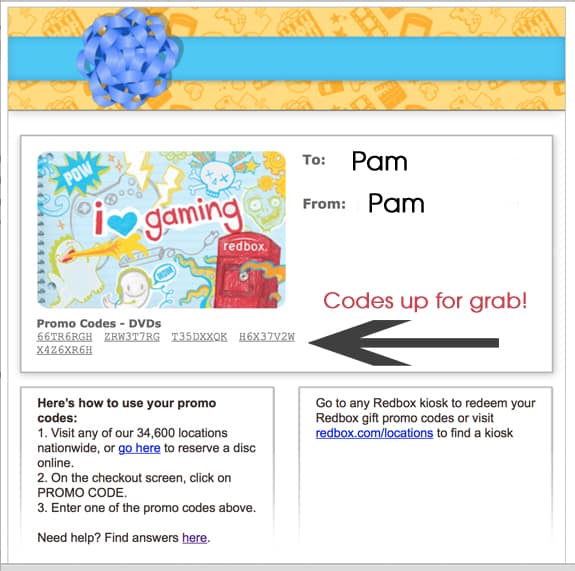 In case you didn't look closely, I've got 5 FREE promo codes in the above confirmation that are up for grabs to the first people that see them!  Don't forget that you can always reserve a movie online!! 😉  Enjoy!
Now, back to the gift! After you get all your gift tags completed, then just attach them to a package of microwave popcorn! If you purchase the microwave popcorn in bulk, then you can get them for about $.50 each (or less). So, the total cost for the gift, including the printing of the Gift Tag would still be under $2.00!!
If you have some people on your street that you don't really know, but want to be a good neighbor, I think it would still be fun to just attach the Gift Tag to your families Christmas Card!
If you want to make the gift a little nicer, then you could also include a 2-Liter Soda, a bag of candy and even some popcorn containers! The options are endless!
Now, get going, by downloading your Redbox Neighbor Gift Tags below!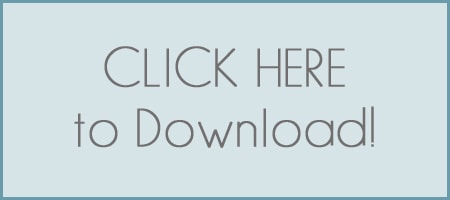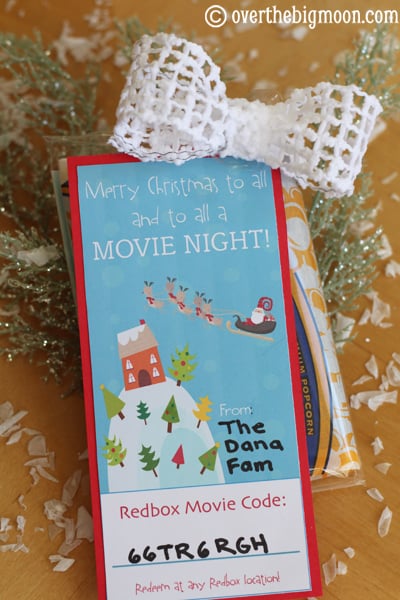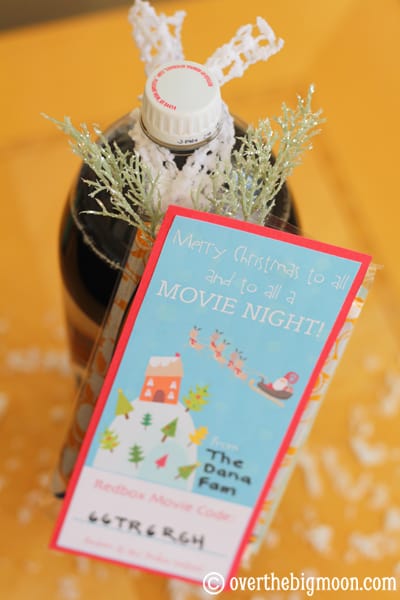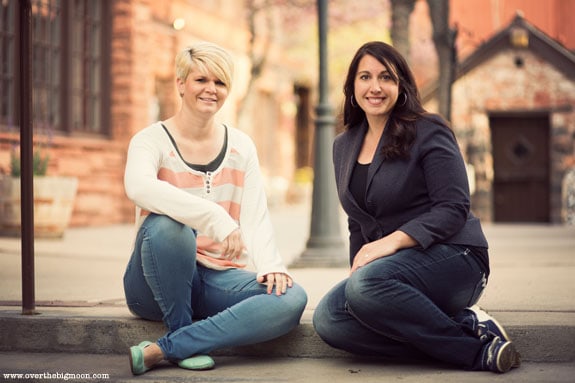 Thanks again to the amazing Crafting Chicks for having us today! Be sure and visit us on our website, Facebook, Instagram or Pinterest (Pam/Lisa)!
Want more from Over the Big Moon? Check out some of their other popular Holiday posts below: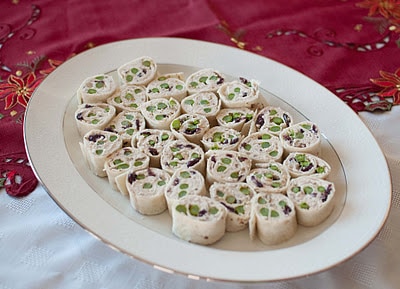 Find more 12 Days of Christmas Ideas here.