Hello friends! It's Marie from Blooming Homestead and I am so excited to be part of The Bloggers Best 12 Days of Christmas here at The Crafting Chicks. I hope you've been enjoying all the fabulous gift ideas so far, I know I have! Today we are at 7 Swans a Swimming and so of course I had to incorporate swans into my fun little gift. These easy white chocolate swans are so easy to make and are such a delicious treat to receive! You can package them in a variety of ways or use them as cupcake or treat toppers as well.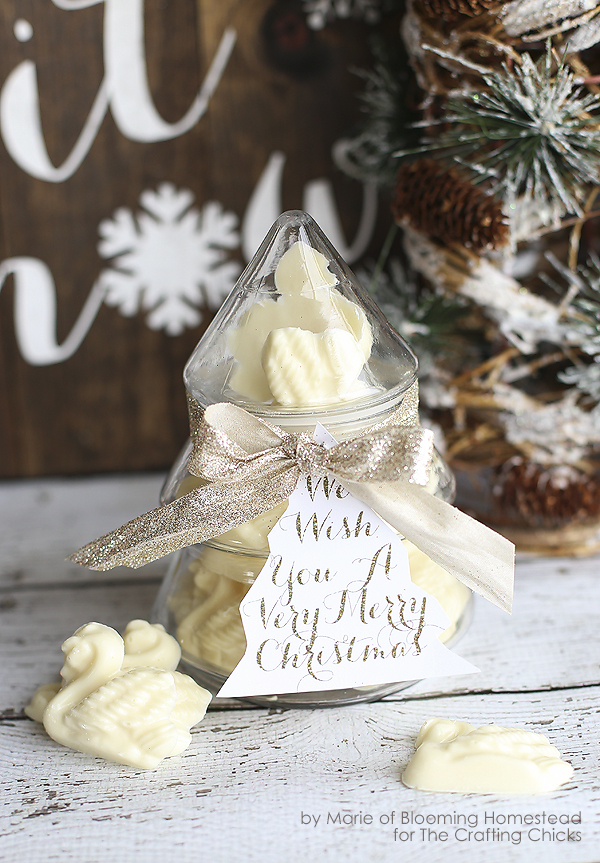 All you need to make these cute little swans is some high quality white melting chocolate (I used ghiradelli because it is my fav!) and some molds. I found these molds on amazon. You'll start off with melting your chocolate. You can use a traditional melting method with a double boiler on the stovetop or microwave the chocolate in 30 second increments taking it out to stir in between each session. Be careful not to overheat or your chocolate may sieze.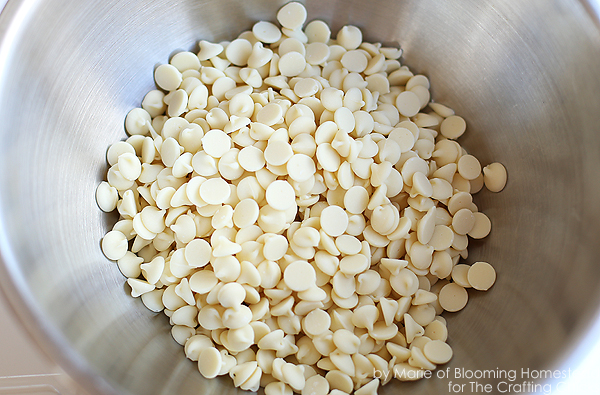 When your chocolate is melted you can fill your molds. I find it easiest to use a piping bag or bottle. Fill in the mold with chocolate and tamp it down gently on your surface to cause the chocolate to distribute evenly throughout the mold for a more seamless look.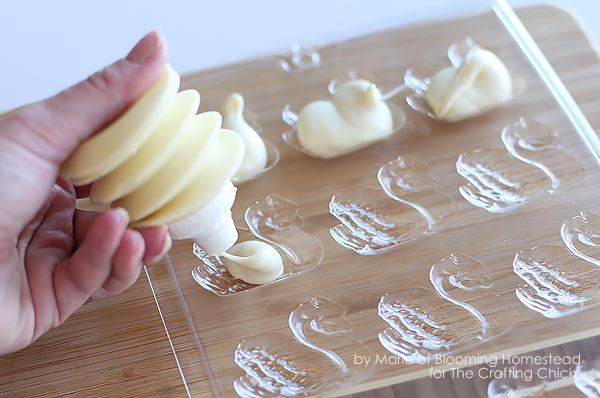 Let them cool and they will set up and you can pop them right out of the mold within 10 or so minutes. To make it go a bit quicker you can put them in the freezer for a few minutes to cool the chocolate faster.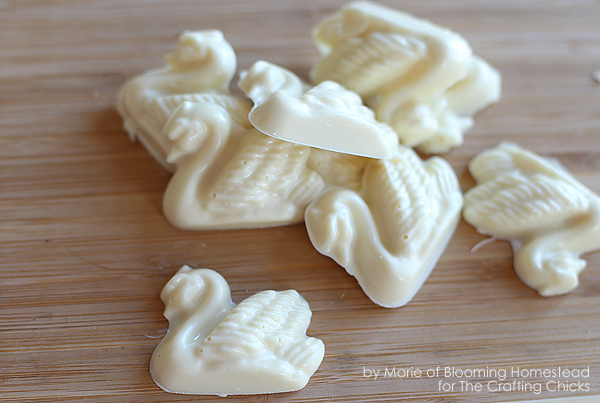 And that's it! I loved the elegance of the white swans so I added a light gold ribbon and accenting gift tag to finish off the gift. You can download the free tag printable here. (There are several styles to choose from)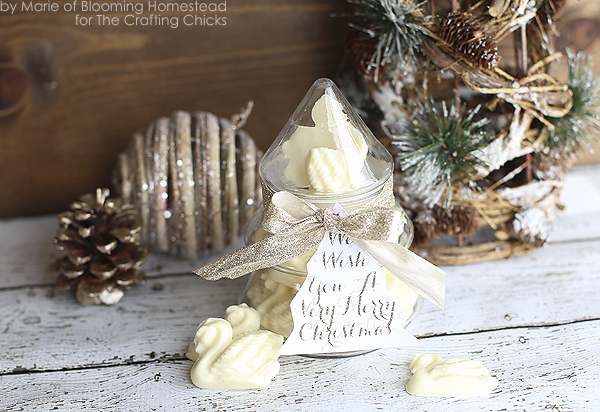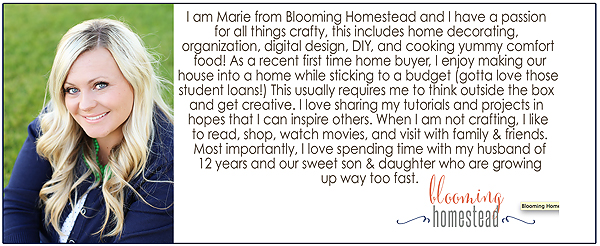 Find more 12 Days of Christmas Ideas here.