Say "hello" to Amy from Positively Splendid. She is one blogger that's not just positively splendid, she positively adorable. Love her and her cute site. If you haven't been to her site before you are missing out on some great ideas!
**********************************************************
Hello, everyone! Amy from Positively Splendid here, and I am so excited to be here today to share a recipe that is our family's all-time favorite side dish each holiday season: Cornbread Dressing.
For our family, dressing has to strike just the right balance between rich cornbread flavor and the moist crumb of white bread, and my mom's dressing  recipe does just that! No holiday meal is complete without a heaping serving of this dressing to go along with our turkey, cranberries and other fixin's.
Mama Reita's Cornbread Dressing
1 recipe cornbread, cooked and crumbled (scroll down for my favorite cornbread recipe)
3 (7.5-ounce) cans buttermilk biscuits, cooked and crumbled
5 cups chicken stock
2 stalks celery, chopped
1 medium onion, chopped
2 tablespoons butter
1 1/2 teaspoons poultry seasoning
1/2 teaspoon salt
1/4 teaspoon pepper
4 large eggs, lightly beaten
In a very large bowl, mix the crumbled cornbread and biscuits. Pour chicken stock over the bread mixture, stirring to combine. Set aside.
In a medium saute pan, melt the butter over medium heat. Add the celery and onion and saute until the celery is softened and the onions are golden, 5-7 minutes. Add sauteed vegetables, poultry seasoning, salt and pepper to the bread mixture, stirring well to combine. Stir in the eggs.
Pour mixture into a greased lasagna pan (a 9×13″ pan will work, too, but it will be very full). Bake at 350 degrees for 40-45 minutes, or until top is golden.
Buttermilk Cornbread
2 cups cornmeal
2 teaspoons baking powder
1 teaspoon baking soda
3/4 teaspoon salt
2 large eggs, beaten
2 cups buttermilk
2 tablespoons plus 1 teaspoon vegetable oil.
Preheat oven to 450 degrees. Pour 1 teaspoon vegetable oil into a cast iron skillet, and place skillet in oven to heat for 5 minutes.
In a large bowl, stir together cornmeal and next 3 ingredients. Stir in eggs, 1 at a time, until just blended. Stir in buttermilk and 2 tablespoons vegetable oil. Pour batter into the preheated skillet and bake for 25 minutes.
For as long as I can remember, people from near and far have raved about my mom's dressing, and it really makes me feel so connected to her even across the miles to prepare this for my family each year. 
(That lovely lady on my left is my beautiful mom!)
Thanks for letting me stop by today to share this beloved family recipe with you! I hope y'all enjoy it as much as our family does.
By the way, if you're on the lookout for even more great recipes to add to your holiday menu, don't miss these: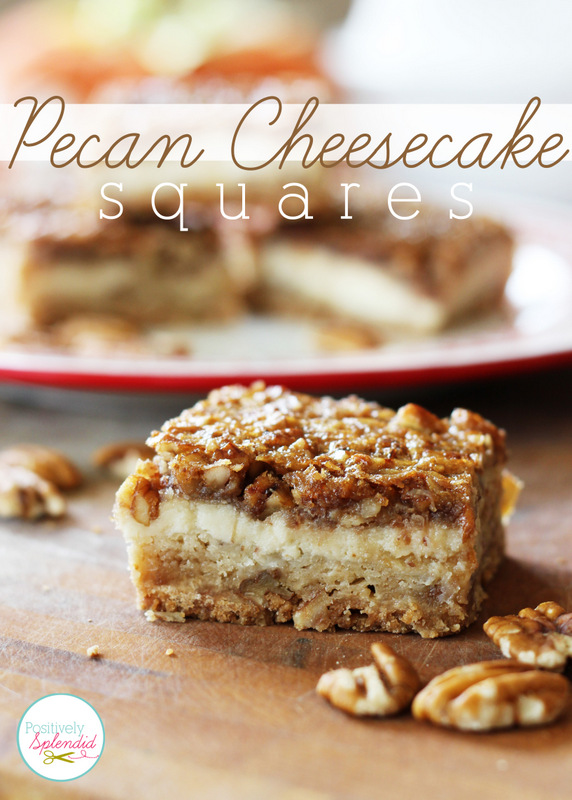 I'll be creating and cooking up a storm throughout the holiday season, so I hope you'll stop by Positively Splendid soon to see what I'm up to!
Connect with Amy: