Mother Hen Summer Survival Guide 2016
We are thrilled to be kicking off our Mother Hen Summer Survival Guide today! We introduced this series last summer and it was a hit with moms and kids. This Mother Hen Summer Survival series is full of learning and fun activities for kids to bust summer boredom.
We are helping moms around the world survive summer with 12 weeks of themed activities, recipes, and learning games.
Our 2016 Mother Hen Summer Survival Guide Themes:
Week 1:  In the Backyard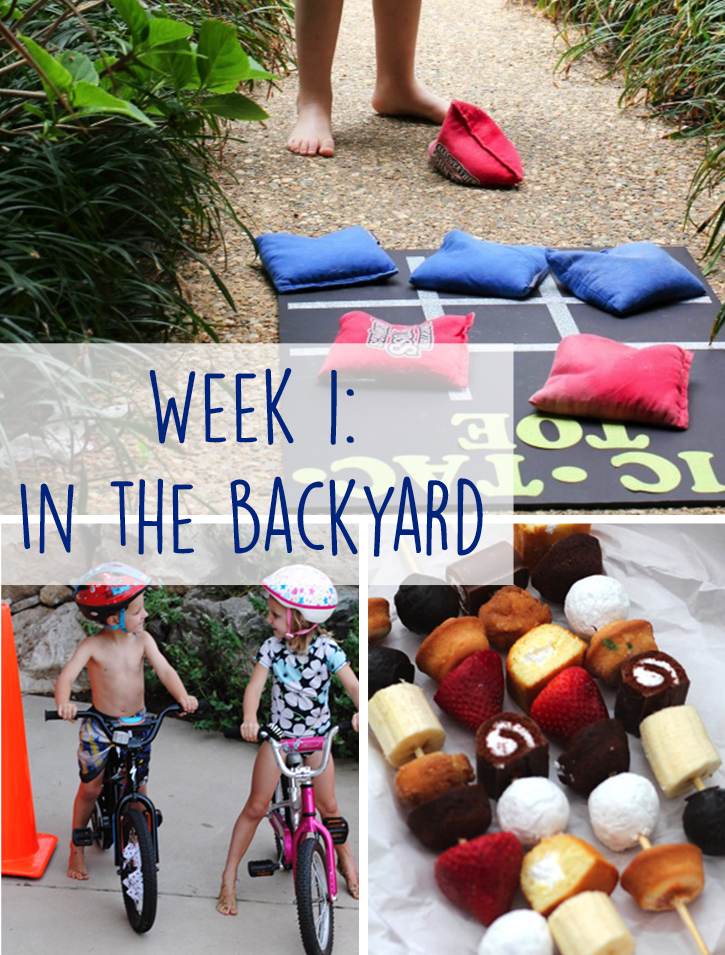 Week 2: The Zoo
Week 3:  Dr. Seuss Week
Week 4:  Exploring Art
Week 5:  Families
Week 6:  Me on the Map!
Week 7:  Dinosaurs
Week 8: Eric Carle Books
Week 9:  On the Farm
Week 10:  Science Fun
Week 11:  The Beach
Week 12:  School is Cool
Be sure to follow along this summer! It's gonna be a good one!
Check out some other summer fun ideas to Kick off Summertime!
Print this summer fun chart and create a summer bucket list with your family!
100 ideas for summer! Choose some to add to your family bucket list.
40 indoor and outdoor ideas! Bust summer boredom with these fun jars and activity sticks!